Video: Physiognomist Marthie Maré Discusses Oscar Pistorius' Facial Features
Marthie Maré recently joined Expresso's Katlego Maboe to discuss the Oscar Pistorius trial, using her skills as a physiognomist, someone who studies facial features, to discuss typical traits related to Pistorius' face. She looks at the shape, size and position of his facial features to find out more about his characteristic traits.
"He's got low brows, which means that he is quite impatient," says Maré. "His ears, for instance, are very high. The tips of his ears are higher than his eyes so that means that he can make very quick decisions and he may even be impulsive. No judgement, it's just what it is. I can't say whether he is guilty or not, because I am not a fortune teller, but I can say what his typical traits are and what the behavior would be according to that."
Maré also discusses Barry Roux's facial features as well as the history and importance of physiognomy. Her recently published book, Your Face Puzzle: Physiognomy simplified, offers more information on the study of expressions and facial features.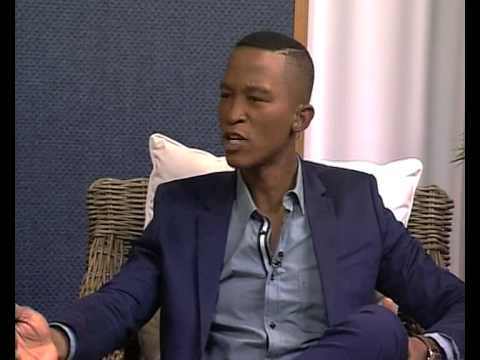 Book details